DISTRIBUTION
Southern Stisles Records can distribute your single or album worldwide via our digital distribution service. We have the ability to place your music in all major digital retailers. As an additional option, we also offer sales of your physical products (CDs, DVDs, clothing, and other related items) through our partnership with Amazon.com, as well as our online store.
Southern Stisles will distribute your music to hundreds of digital service providers including...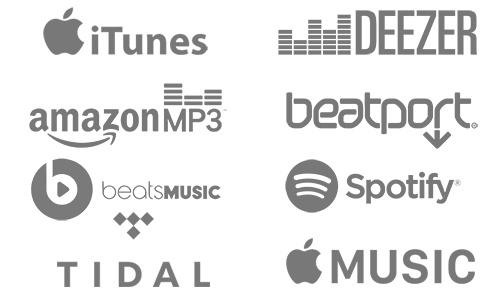 This service is recommended for those artists/labels who haven't found a digital distributor and would like to utilize our services, in addition to marketing and promotion opportunities to help create substantial awareness for your next release.